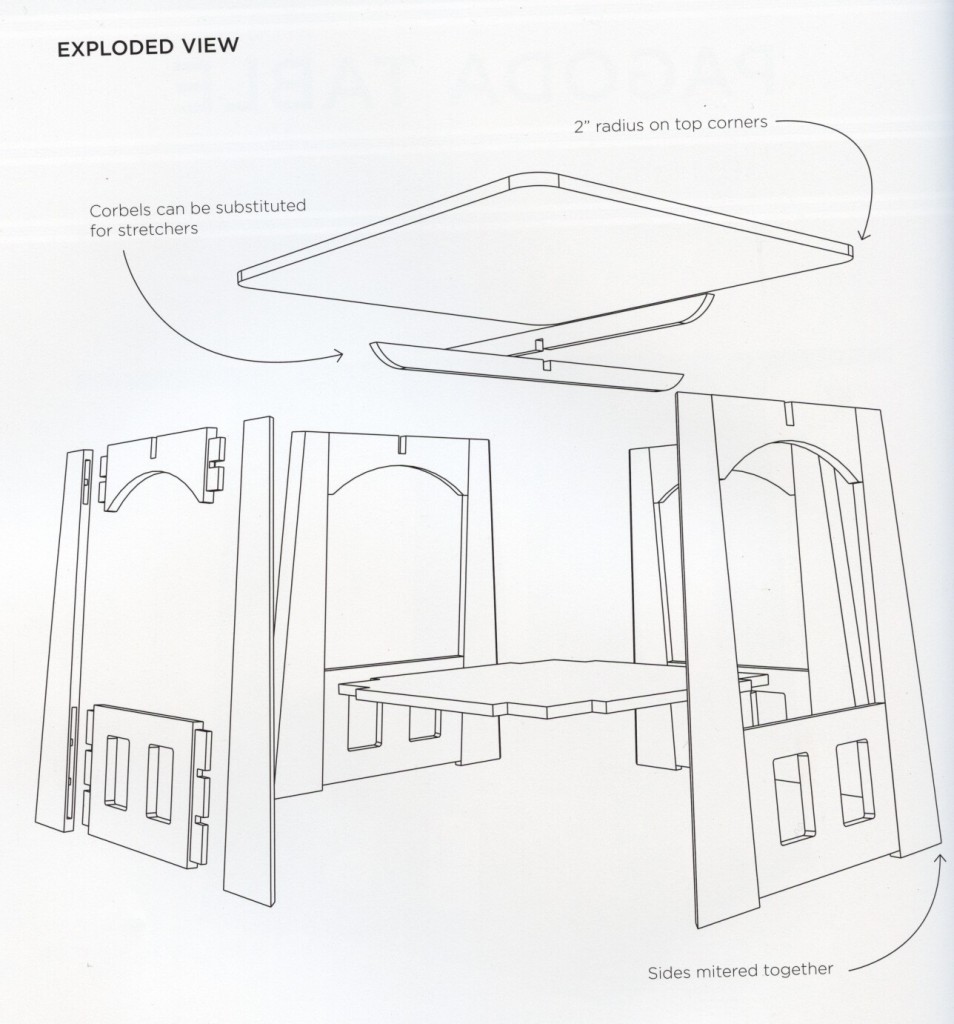 If you are a student of Arts & Crafts furniture, don't be put off by the too-generically titled "Building Classic Arts & Crafts Furniture" by Michael Crow. This book should be more properly titled "The Genius of Limbert Furniture Designs."
This book is narrowly focused on 33 designs produced by Charles Limbert's furniture factory in Grand Rapids, Mich., during the heyday of the Arts & Crafts movement. Limbert is, in my opinion, one of the grossly underappreciated designers of the Arts & Crafts movement.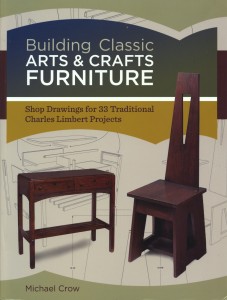 His pieces married Arts & Crafts, folk Dutch, Art Nouveau and the Vienna Secessionists to create a lighter version of the sometimes too-heavy Craftsman styles. I should know. I own two original Limbert pieces – plus several reproductions I've made since the 1990s. Limbert has always been my favorite Arts & Crafts designer, and this book (almost) gives him his due.
I say "almost" because there is so very little known about the man aside from his catalogs, advertisements and the furniture record. Unlike Gustav Stickley, Limbert is somewhat of an enigma who is clouded by his own marketing hype.
Author Michael Crow didn't seek to provide a biography of Limbert's life. Instead, Crow focused on the construction of 33 of Limbert's designs. These designs are presented in a manner similar to Bob Lang's great "Shop Drawings for Craftsman Furniture" books. There is a drawing of the finished piece, plus cutting lists and dimensioned drawings. It is all you need (if you know how to do basic woodworking). Crow wastes no space in telling you how to cut a tenon 33 times.
This book delights me especially because it contains two of my bucket-list projects: The Limbert Pagoda table and the No. 355 bookcase. Both of these pieces have been on my to-do list for decades. And this book gets me many steps closer to that goal.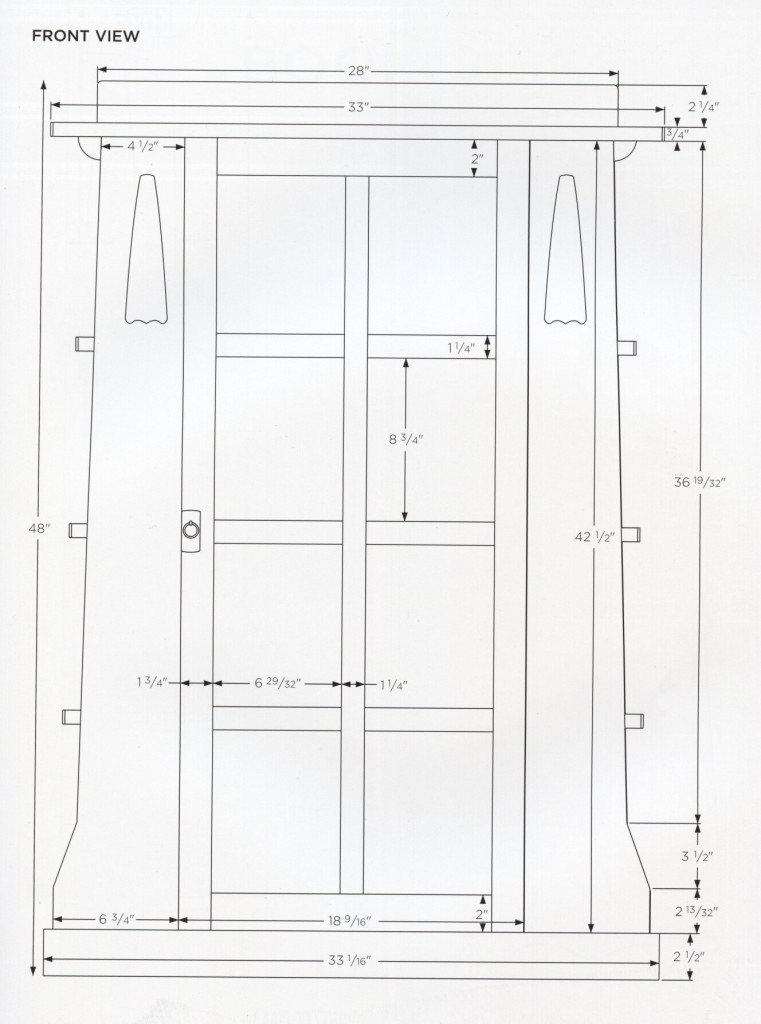 So ignore the title of the book. I know I did. When it first came up for sale in ShopWoodworking.com I didn't give it a second look because the title was so incredibly broad, and there was another recent book similarly titled "Classic Arts & Crafts Furniture" by Bob Lang. But Crow sought me out and we eventually agreed to trade one of my books for his.
Get this book. Now. I fear that it won't gain the same traction that other books on Arts & Crafts furniture get, and Limbert's legacy will once again slip away from the limelight. Place your order here.
— Christopher Schwarz