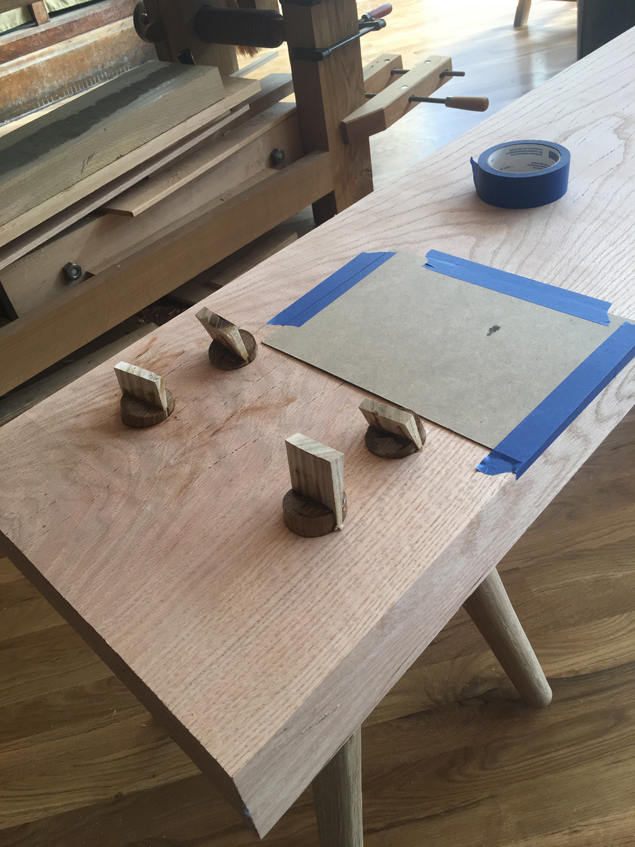 Flush-cutting saws are great, except when you have heavy work to do, or the saws dive into the work below the teeth, or they bend because you got too aggressive.
I usually use these specialty saws for light-duty work – trimming small dowels – or when I can't otherwise do the work – trimming overhanging moulding that has been dovetailed at the corners is one common example in my work.
What I usually prefer to do is to cut the work almost flush and then finish the job with a plane. The surface below usually needs to be planed anyway.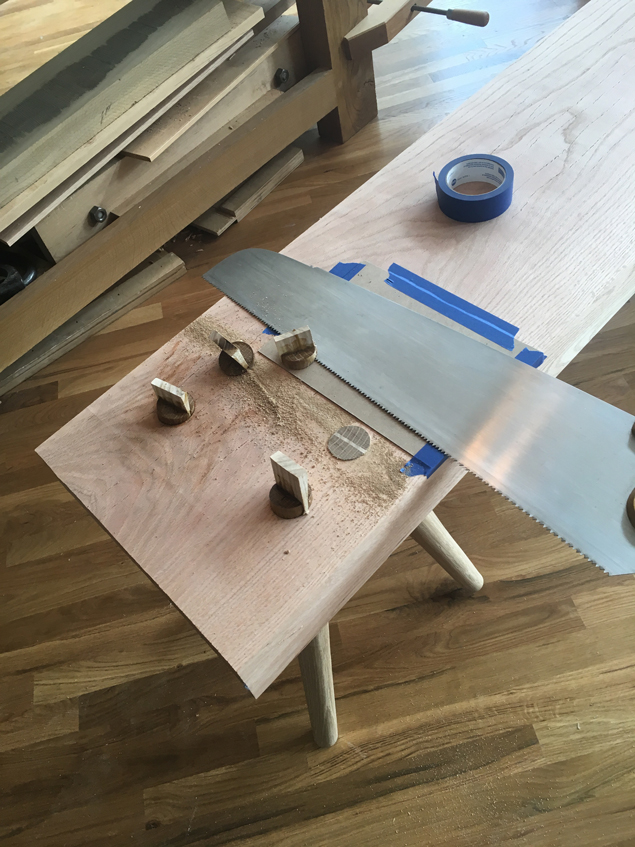 To saw stuff almost flush, I like to tape a piece of thin cardboard to the work and use that to hold the saw teeth slightly above the work. The cardboard prevents the set of the teeth from marring the work. And using a saw with 8 points per inch makes short work of thick tenons like the ones shown here.
— Christopher Schwarz