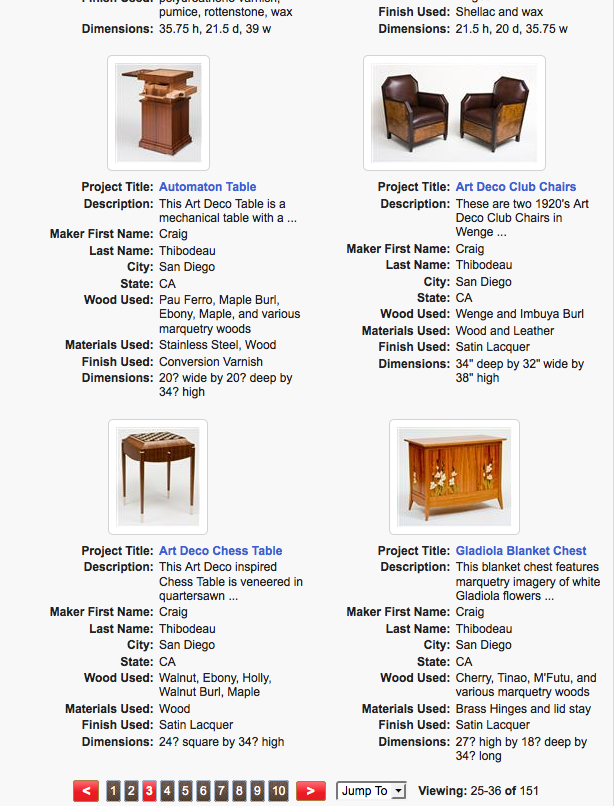 Have you entered your best work(s) yet in the 2016 PWM Excellence Awards? There are but eight days left to do so (the submission period closes at 11:59:59 p.m. EDT on June 17), then we'll collect reader votes June 20-24.
The grand-prize winner gets a check for US$1,000, the winner in each of the five categories, and the overall Readers' Choice winner, get a gift certificate to ShopWoodworking.com – plus, the grand-prize piece, and the Editors' Choice and Readers' Choice winners in each category will be featured in the November issue. There is absolutely no cost to enter. The only "string" attached is that if you're among the winners, we have the rights to print a picture of your piece. That's it.
My hope is that there will be so many excellent entries that we have a devil of a time choosing the winners – that would be an excellent "problem" to have!